Defects Can Hide, But They Won't Escape Our Watchful Eye
Always Learning So We Can Serve You Better
Hide and Seek Inspections keeps up to date with the latest trends and technologies in the home inspection industry so we can keep serving you better.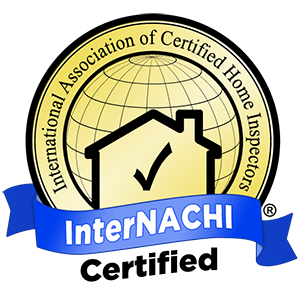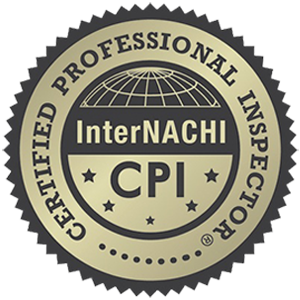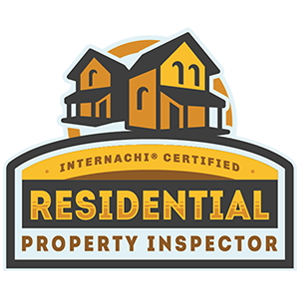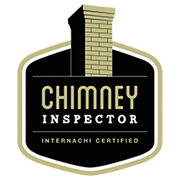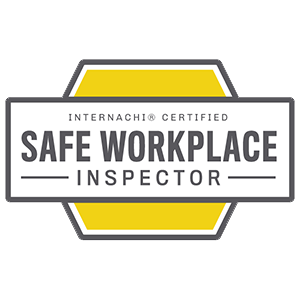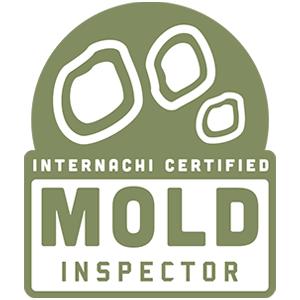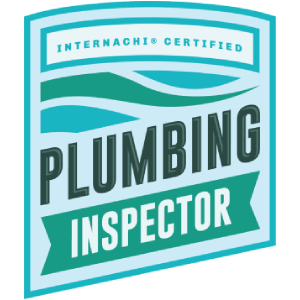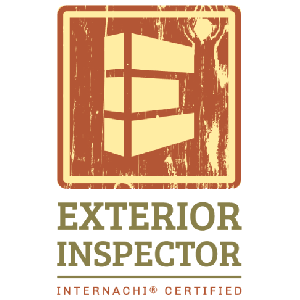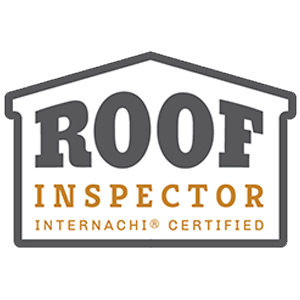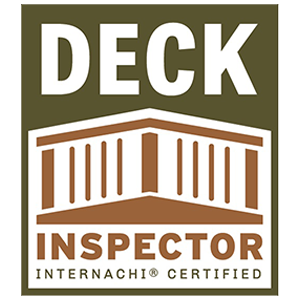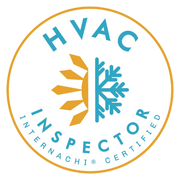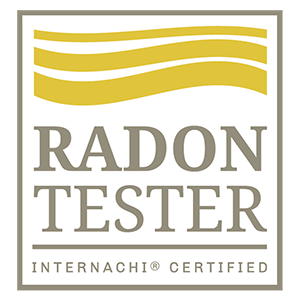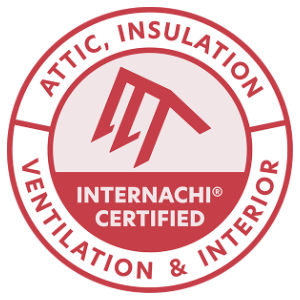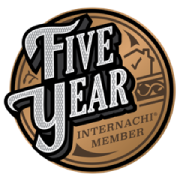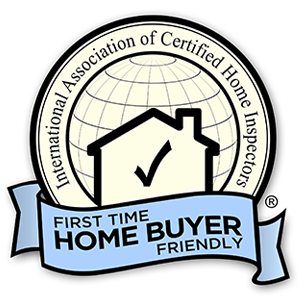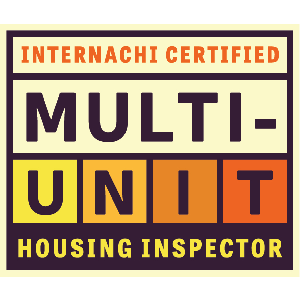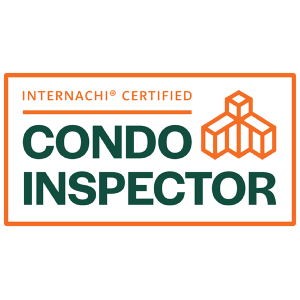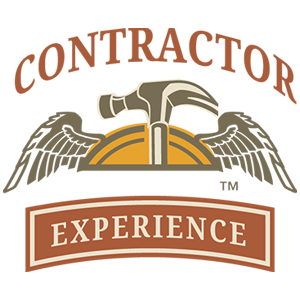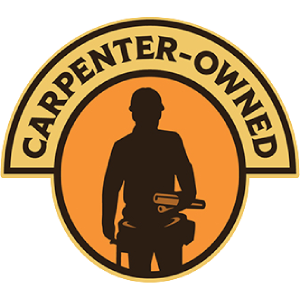 The
Best Modern Reports
in the Industry​
The Best Modern Reports in the Industry
While Hide & Seek Inspections encourages our clients to walk through the home with us, we understand that you may be too busy, and may not have time to do so. Regardless of whether or not you attend the inspection, we will compile a comprehensive report, which includes all of the information you need to determine the condition of the home. We will deliver our report quickly so that you can access a full overview of our findings and discuss them with us and your agent.
Check Out Our Testimonials
Frequently Asked Questions
At Hide & Seek Inspections, our job isn't complete until you feel comfortable and all of your questions and concerns are answered.